Download:
.
---
There has been an error.
We apologize for any inconvenience, please return to the home page or use the search form below.
SEARCH
Twitter
Artists
Focus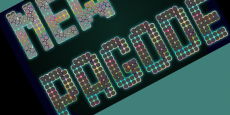 Direction le Brésil avec un nouveau son Pagode énorme! Le titre est signé du groupe brésilien origin
[...]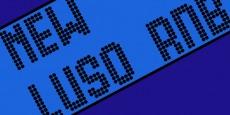 En mode Luso R&B avec un petit son sympa baptisé B.Q.A.S. de Praga7 en feat avec Fuzi Beatz.
[...]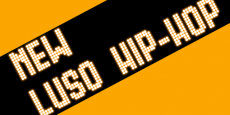 Un nouveau son Luso Hip-Hop énorme en provenance du Portugal et du Mozambique. Impro en collaboratio
[...]