Download:
.
---
There has been an error.
We apologize for any inconvenience, please return to the home page or use the search form below.
SEARCH
Twitter
Artists
Focus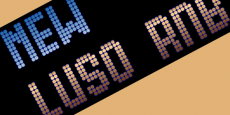 Un nouveau son Luso R&B pas mal signé Leokeny en feat avec le chanteur mozambicain G2 du groupe Duas
[...]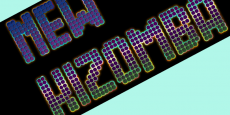 Direction à nouveau l'Angola avec un nouveau titre pas mal du tout du jeune chanteur Mylson (membre
[...]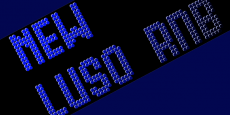 La Harissa revient avec un nouveau titre en mode Luso R&B qui s'intitule Beijo Amargo (Baiser Sale).
[...]