Download:
.
---
There has been an error.
We apologize for any inconvenience, please return to the home page or use the search form below.
SEARCH
Twitter
Artists
Focus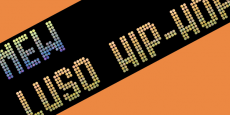 Big Nelo de retour avec un nouvel extrait Luso Hip-Hop pas mal de son nouvel album baptisé A Minha M
[...]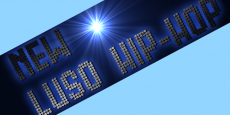 Mister K de retour avec un nouveau son Luso Hip-Hop qui s'intitule Cuida Dela Por Mim.
[...]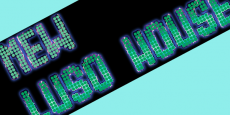 Le groupe Zona 5 de retour avec un nouveau hit en mode Luso House soooo niiiice! Le morceau provient
[...]